Four Point Plan
We invite your student to join our four point plan. In this program, we advise every student to master good study habits, enrich memorization through homework completion, achieve higher learning and practice valuable organizational skills. Best of all, we operate 7 days a week and offer a tailor-made schedule that best fit your needs.

Our private tutoring program starts with a personal consultation to understand your child's strengths, weakness and learning style.
We build a team by communicating with the students' teachers and align our lesson plans with county standards and classroom objectives.
We will match the perfect tutor at your most convenience location. We will also work around your schedule.
Based on these criterion, we create a custom teaching plan built to ensure your child's success.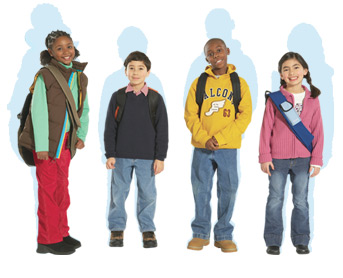 Academic Confidence
We apply three common principles to increase academic confidence in the student:
We keep the student up to speed by reviewing or re-teaching concepts the student may be missing.
We cover material before it is introduced to the class, ensuring our students are always one step ahead.
We show students effective note taking and study techniques that will provide them with the organizational skills they need to improve their academic performance.